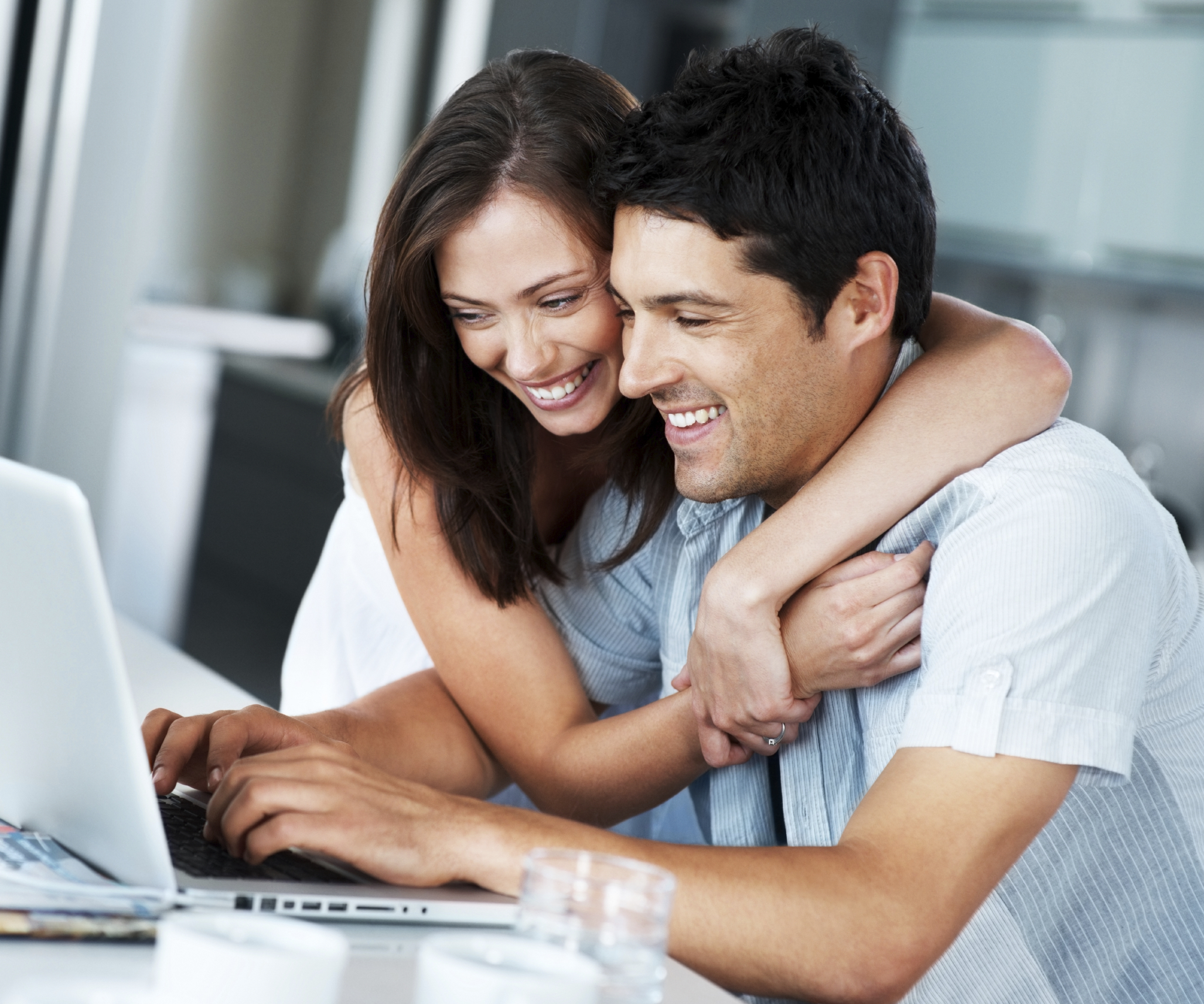 So… you've been looking at how much homes in your area are selling for and maybe, you can make that move and get the home you really wanted!
Find out if making the move is right for you! Give us a call and we'll schedule an appointment to meet and discuss what options are available and what to reasonably expect.
You will get a complete and detailed picture of what your home could sell for, as well as how long comparable homes are staying on the market in your area.
We will discuss where you want to move, what's available and based on the cash from your sale, what your new payment would look like.
Once listed, your property will be placed in our 20 point marketing plan, gaining the widest possible exposure to receive the most offers, thereby generating the highest price.
Marketing will consist of custom photography and videography, virtual tours, open houses, direct mail to potential buyers as well as full coverage to all major real estate marketing sites.
Once in escrow, we will be there every step of the way to ensure a smooth, almost effortless transaction. Our priority is to ensure you close on time, reducing your stress and making sure all legal requirements are met.
With over three decades of Real Estate experience, both in sales and financing, your trust in us will be rewarded. Whether moving up or moving out of state, we will strive to ensure a stress free smooth transaction.
Call us today and learn how we can help you!